We are pleased to announce a new Skin Care Expert to our team, Torrey Knight. Torrey is a licensed Esthetician who received her education in California. Torrey has been licensed for 14 years now and specializes in facials and waxing. She has been in the beauty industry for over 16 years and has a passion for helping people feel their best both inside and out. We would love to invite you to book with Torrey and receive $10 off of your first service with her.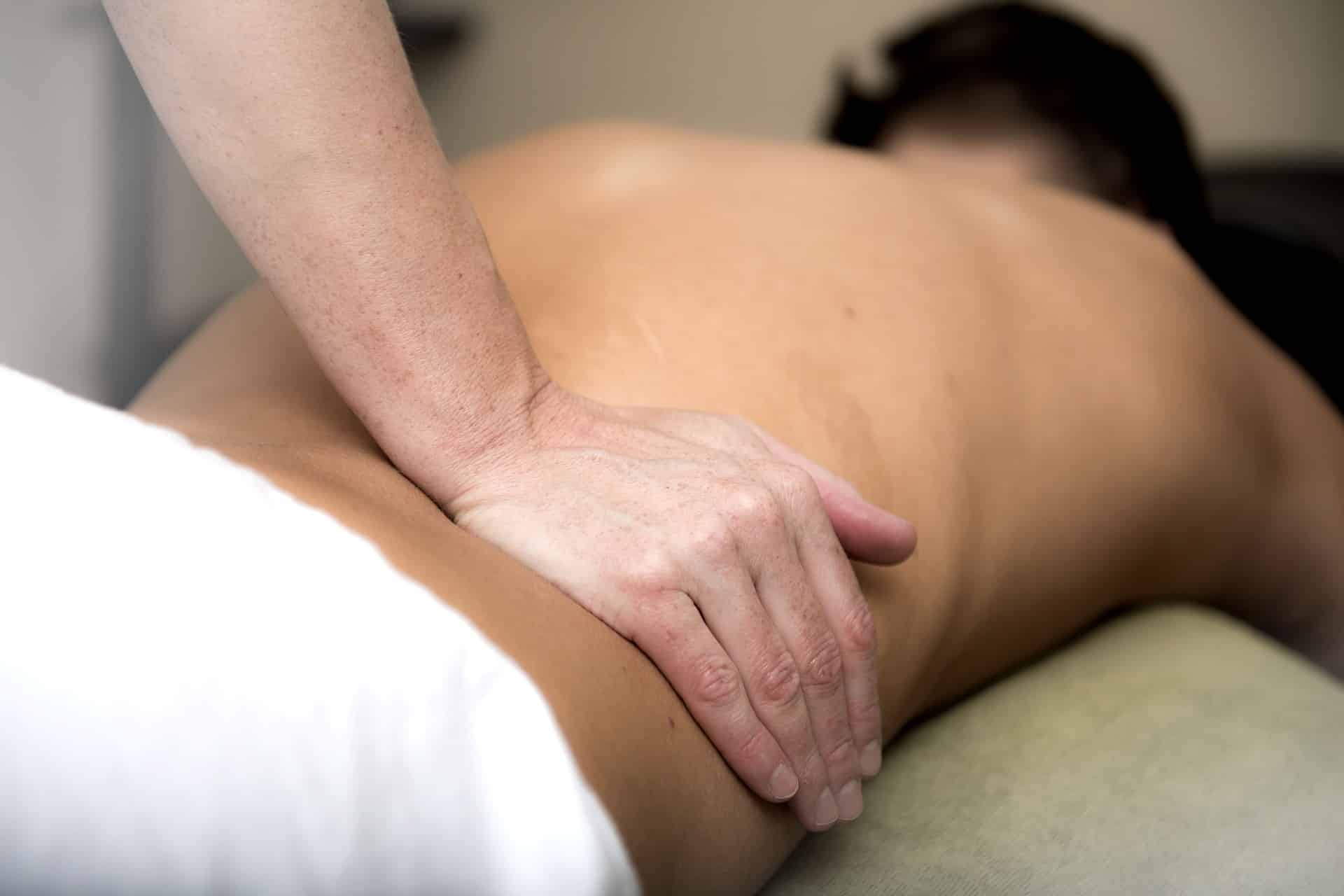 Relax, You Deserve a Massage
Pick Your Massage Treatment Package Now!
Are you suffering from neck and/or back pain? Are you looking for acupuncture services to treat your symptoms? We offer professional acupuncture and massage therapy services in Tulsa. Melt tensions, leave stress behind, and enjoy rejuvenation. Call now at 918-494-0082 or
Our Featured Packages
Choose from our most popular day spa packages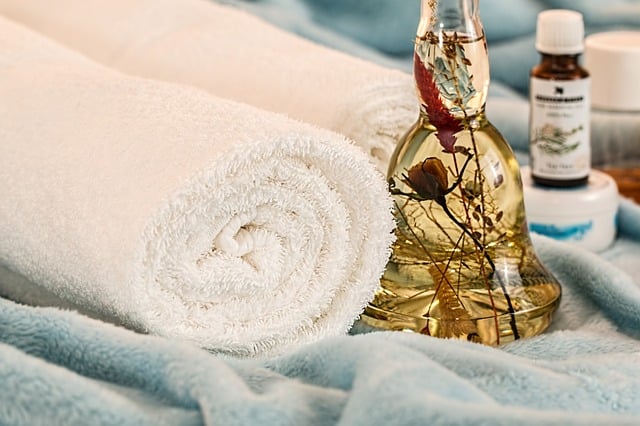 In the middle of the bustle of the city lies a paradise nestled in the shadow mountain shopping center overlooking Tulsa at 61st and Sheridan…The Path to Wellness Urban Spa. Warm steam baths permeate the air with eucalyptus and soothing hot rock therapies are combined with professional body treatments and skincare service in a unique Japanese and European style. The entire experience is a body-mind-soul treatment through Oriental and Native American Medicine and Therapies.
The Path to Wellness has been offering expanded health services to the community since 1986, providing a holistic/alternative approach to well being.