We are pleased to announce a new Skin Care Expert to our team, Torrey Knight. Torrey is a licensed Esthetician who received her education in California. Torrey has been licensed for 14 years now and specializes in facials and waxing. She has been in the beauty industry for over 16 years and has a passion for helping people feel their best both inside and out. We would love to invite you to book with Torrey and receive $10 off of your first service with her.
Experience Total Relaxation At The Path To Wellness
Welcome to The Path To Wellness. Here, we take self-care to the next level by offering an array of services designed to boost your overall sense of well-being. Expert estheticians and massage therapists at our Tulsa center employ customized techniques and are well-versed in a host of therapies and professional body treatments to treat your exhausted muscles, sore joints, and also to restore the shine of your skin!
Spend some time at our acupuncture and day spa services facility and immerse yourself in the goodness of holistic health rejuvenation therapies that are over thousands of years old. Here's a look at all the services we offer.
 Massage & Spa Services
Massage therapy is a super-effective way to combat pain and bring in the total wellness of the mind, body, and soul. At The Path To Wellness, we offer a wide range of alternative health-boosting services revolving around massage therapy in Tulsa, Oklahoma.
The most popular massage therapy options at our center are full body massage, Swedish massage, lymphatic drainage, and Shiatsu massage. We have the best massage therapists in Tulsa so do drop by this weekend!
We are one of the few to provide both massage and spa services in Tulsa. So, after you are done with a deeply relaxing massage, how about trying out our body polishing treatments?
We invite you to make the most out of our hand and foot treatments, Reiki services, ear candling offerings, and complete skincare packages. Our experts use the choicest essential oils, offer aromatherapy, and our very special Path to Wellness Spa Facial is also loved by all.
Just choose one of our spa & massage therapy offerings in Tulsa, OK that suits your individual needs, or book a comprehensive package. You will walk out of our center feeling beautiful, inside and out!
Acupuncture
Get an energy boost and feel relaxed by trying out our acupuncture and day spa services. An alternative medical practice that involves the stimulation of certain points of the body, acupuncture can work wonders for your mental and physical health. If you are not a stranger to hectic workdays, then we recommend signing up for acupuncture treatment to restore your body's balance.
Frequently suffering from headaches, insomnia, muscle pain, migraines, and digestive issues? Acupuncture may be the answer to all these health problems. We have acupuncture specialists at our wellness center if you need to detox and cleanse your body of negative energies.
If you are looking for holistic acupuncture, spa, and massage therapy in Tulsa, OK, your search ends here, at The Path To Wellness. Book an appointment today.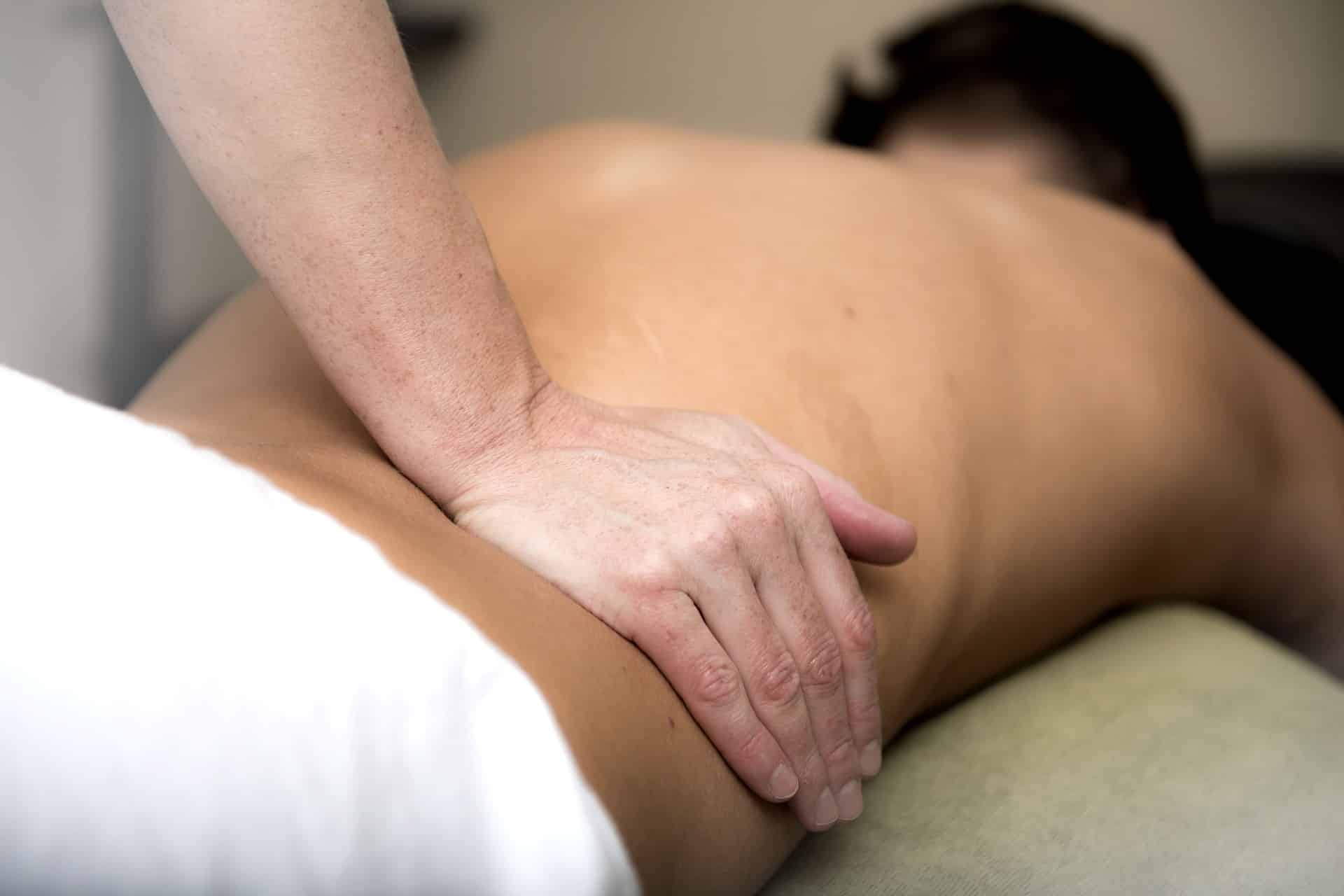 Relax, You Deserve a Massage
Pick Your Massage Treatment Package Now!
Are you suffering from neck and/or back pain? Are you looking for acupuncture services to treat your symptoms? We offer professional acupuncture and massage therapy services in Tulsa. Melt tensions, leave stress behind, and enjoy rejuvenation. Call now at 918-494-0082 or
Our Featured Packages
Choose from our most popular day spa packages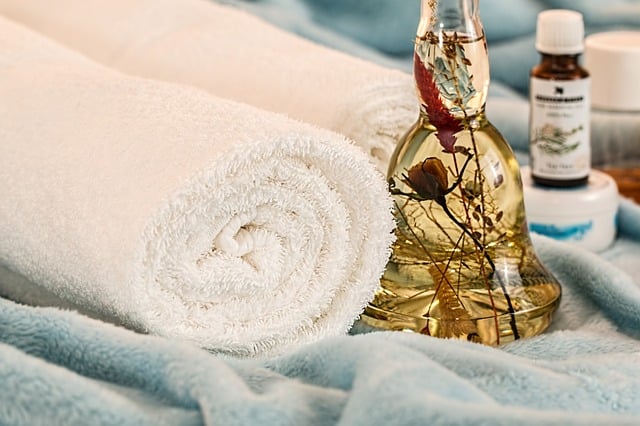 In the middle of the bustle of the city lies a paradise nestled in the shadow mountain shopping center overlooking Tulsa at 61st and Sheridan…The Path to Wellness Urban Spa. Warm steam baths permeate the air with eucalyptus and soothing hot rock therapies are combined with professional body treatments and skincare service in a unique Japanese and European style. The entire experience is a body-mind-soul treatment through Oriental and Native American Medicine and Therapies.
The Path to Wellness has been offering expanded health services to the community since 1986, providing a holistic/alternative approach to well being.